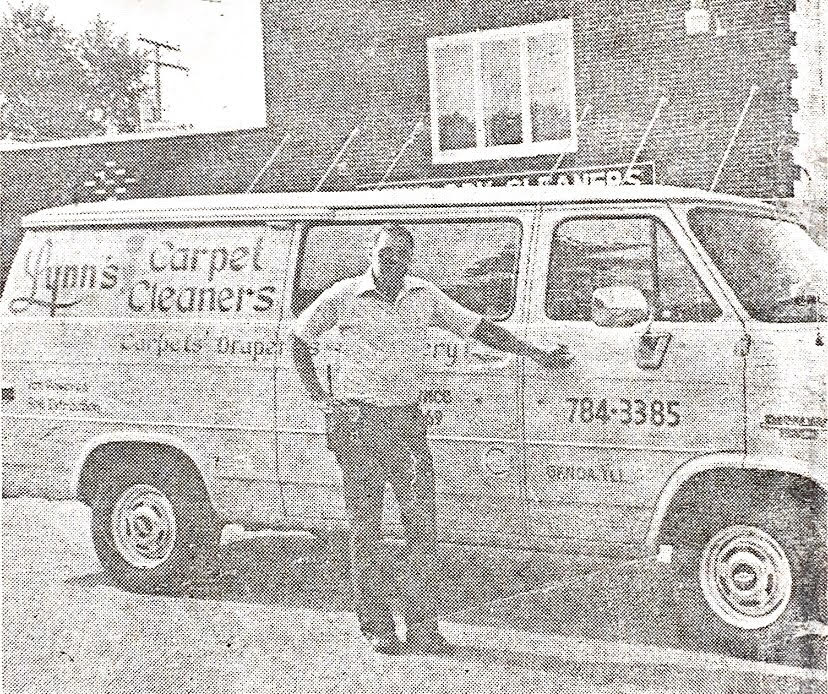 In 1969, Lynn Tucker tried his hand in the cleaning industry, opening a dry cleaner and drapery cleaning business in Genoa, IL. Years later, in April of 1986, Lynn drove a newly purchased van from northern Illinois to Massachusetts to get a state of the art, truck mounted cleaning system: The Butler System. It was and is the top of the line in truck mount carpet cleaning system; that's why we STILL run them!
Around that same time Lynn's son, Jeff, joined the company after honorably serving in the United States Army for 4 years. Growing up, Jeff would always be around the dry cleaners – aiding his brother in retrieving clothes or pressing shirts, or helping his sister and mother at the front desk. As you can tell, our business has been a true family affair since its resurrection.
Jeff and his wife, Carrie, officially purchased the business in 2001. Bringing 35+ years of cleaning experience with him, Jeff is dedicated to his customers just as his dad was. He has since added tile and grout cleaning, as well as dryer vent cleaning.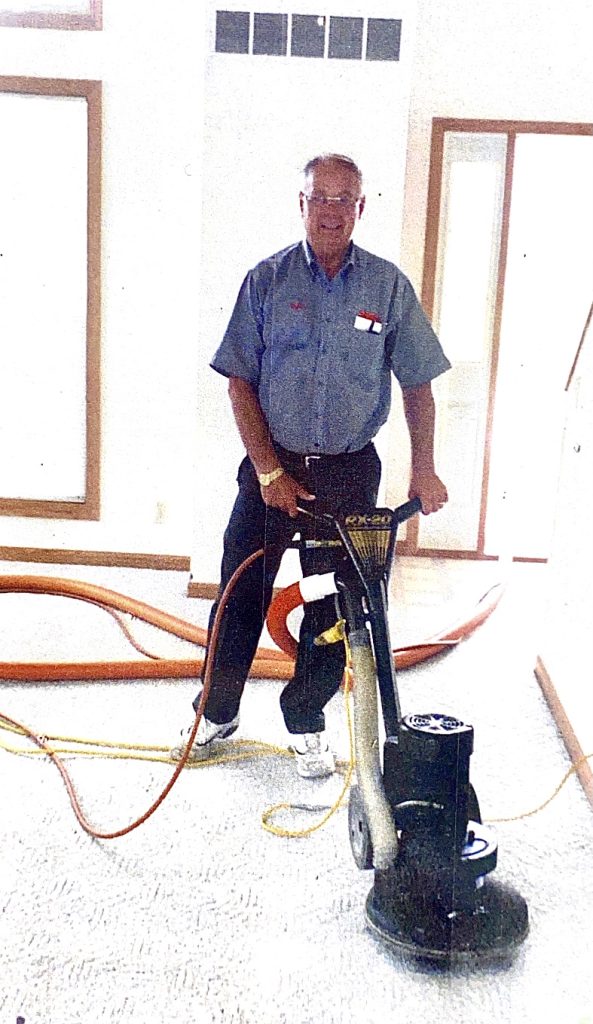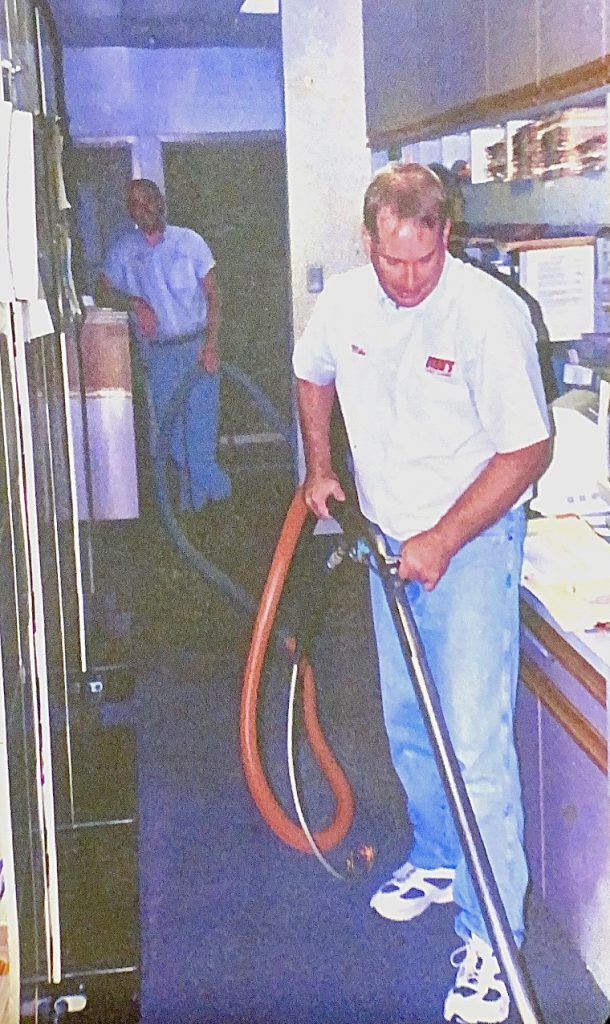 "After working with my father for many years, it was time for him to retire and enjoy life. Having such a great teacher by my side has given me the utmost confidence to run this company. He left me with the tools to succeed just as he did, and for that, I am forever thankful." – Jeff Tucker
In 2017, Eric, Jeff's youngest, began working full time for the company, making us a 3rd generation family owned company. Eric has been helping out the company since he was 12 years old. Earning his certificate as a Carpet Cleaning Technician in early 2018, he continues to expand his knowledge and develop new cleaning techniques to ensure the best possible product we can yield.
Lynn's Carpet Cleaning has been a member of the Genoa Area Chamber of Commerce for more than 40 years. Being a family owned company means a lot to us, so we carry that into every home. We take pride in serving the community since 1969.
Service and commitment to our community
are important attributes for a small business.